Captain Robert Wood
U.S. Coast Guard License #1949242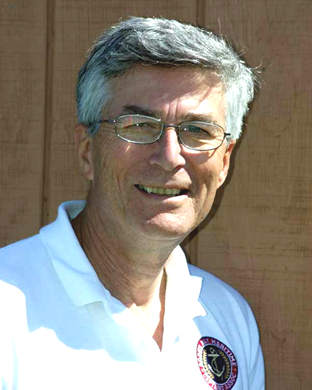 Qualifications
USCG 100 Ton Master License, Great Lakes and Inland Waters
USCG 50 -Ton Master License, Near Coastal
Sailing Endorsement
Towing Endorsement
Junior Navigator – United States Power Squadrons
First Aid and CPR/AED certified
Personal Information
I have always been interested in the sea. I am an avid reader of anything nautical – fiction or non-fiction. I am a non-smoker, moderate drinker, safety-conscious and in good health with years of nautical training and experience.
Experience
Over 50 years of sail and power boating experience primarily on Lake Ontario and adjoining waterways
United States Coast Guard Reserve – Honorable Discharge
Skipper or crew on numerous bareboat charter cruises in Caribbean, Mediterranean and U.S. waters since early 1970's
Crew on 37 foot cutter-rigged sailboat on transatlantic voyage from New York harbor to Azores
Delivered boats on Lake Ontario and Trent-Severn Waterway in Canada
Past part-time operator of 54′ Erie Canal tour boat
Owner-operator of Pearson 30 sloop for 26 years
Owner-operator of C&C Landfall 35 sloop for 10 years
 Related Affiliations
Sodus Bay Maritime Captains Association
Sodus Bay Yacht Club
USCG Auxiliary Certified Instructor
USCG Auxiliary Certified Vessel Examiner
Services Provided
Teach and train new or inexperienced boaters in on-the-water settings.
Transport boats from one port to another.
Captain vessels carrying passengers for hire such as tour boats, charter boats and ferries on Lake Ontario and adjoining waterways.
Contact Information
Cell Phone: 585-330-5934
Email: wood.captbob@gmail.com